Have a look at some of the fish that are needing new homes in the UK.
Please don't look at this as a source of free fish, older fish in needs of new homes will still need all the equipment, electricity, and food. But these are often grown adults and great if you have an established tank with space for a new resident.
Always quarantine new fish, and remember we are just advertising the fish, make sure you get their details, not ours.
Looking to rehome your fish. Use the contact us button.
3 Large Oscars- Aberdeenshire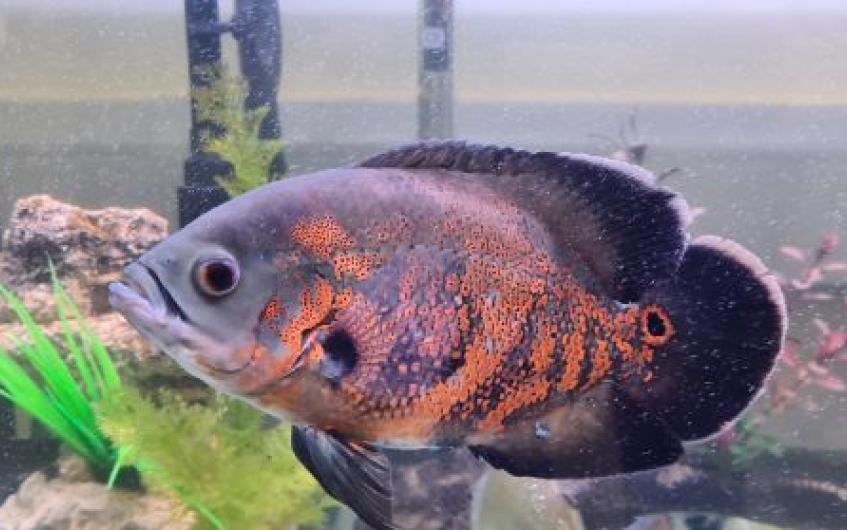 3 Oscars are looking for homes in Aberdeenshire. Can be rehomed individually. Remember you will need a large well-filtered tank of at least 500l. 20-25cm each.
https://www.scottishspca.org/rehome-a-pet/5722-oscar?fbclid=IwAR3KeVJGcLzKtbUtPP63LLYXRDFCNH4w3aNCBzbMsUtFJdbheapjJwiRJGA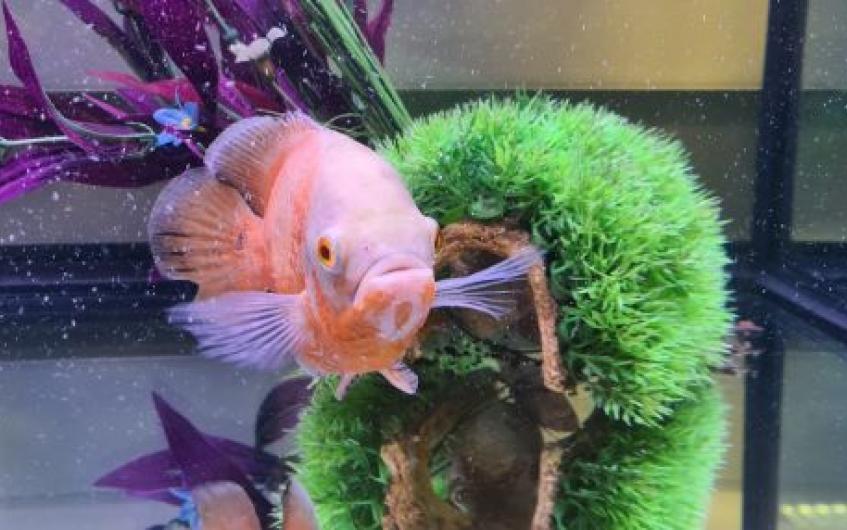 Common Plec- Aberdeenshire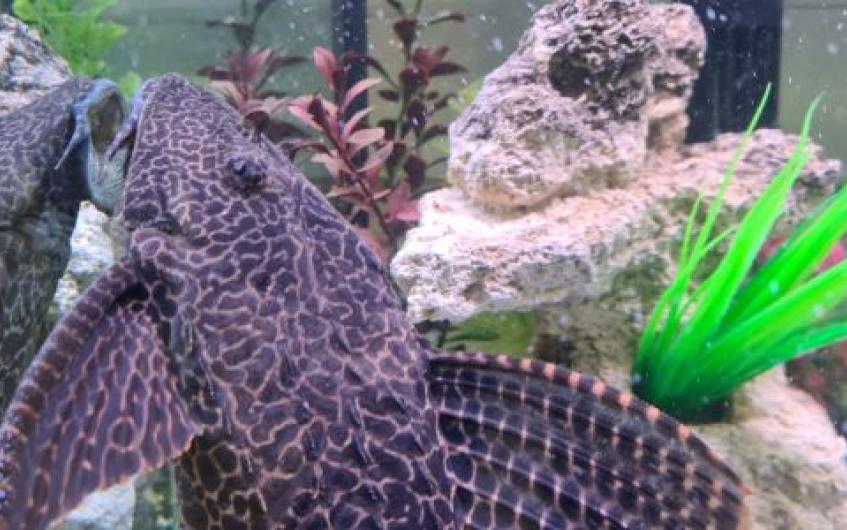 Common plec about 30cm looking for a new home in Aberdeenshire.
https://www.scottishspca.org/rehome-a-pet/5722-oscar?fbclid=IwAR3KeVJGcLzKtbUtPP63LLYXRDFCNH4w3aNCBzbMsUtFJdbheapjJwiRJGA
20 Mbuna Yellow LabsEastboarne BN22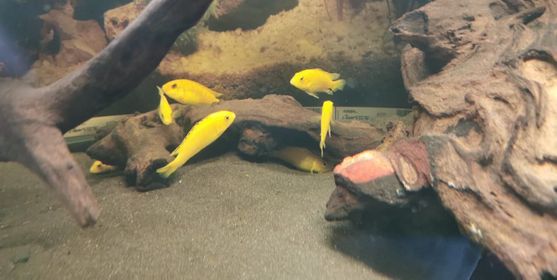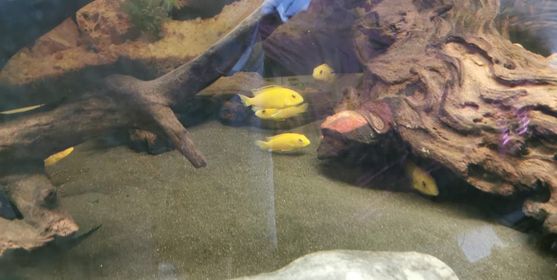 Approximately 20 yellow labs mbuna African cichlids looking for a new home. Contact Anthony on 07479944046